For my semester break I went back to Copenhagen for a couple of weeks. Apart from visiting all my favourite people and places and wandering around the city I feel so much at home with, I made it my goal to use this trip to the Danish capital as a trip of high culture. I wanted to immerse myself in all the curious culture places in the city, ones I've been to before and ones I haven't, merely for the purpose of connecting it to my studies and getting inspired for my upcoming semester.
Here are the places I went to and the images to follow:
I managed to make it just in time for Tivoli's last day of being open for the holiday season. Naturally I'm biased when I say Tivoli is the most magical place on earth, as it's my former workplace, but it doesn't weaken my statement nevertheless. While Tivoli isn't so obviously a place of culture as an art museum, the culture in Tivoli is incredibly strong. The gardens themselves have been around since 1843, so you'll find a lot of old buildings and characters dating back to this period. Walking through the gardens you see the diversity in its history, from it's modern day contributions like the newly constructed Tivoli Food Hall, to the monumental Pantomime Theatre that dates back to the start of Tivoli. Another interesting part of Tivoli that I always like to take notice of is how it's designed for each season. The summer season, Halloween, and winter seasons vary, one being more green and luscious and open, and the others being very holiday based, with tiny houses and shops and lights. But no season is ever the same, and for the first time ever, Tivoli will be open for another winter season in February, celebrating all sorts of winter festivities.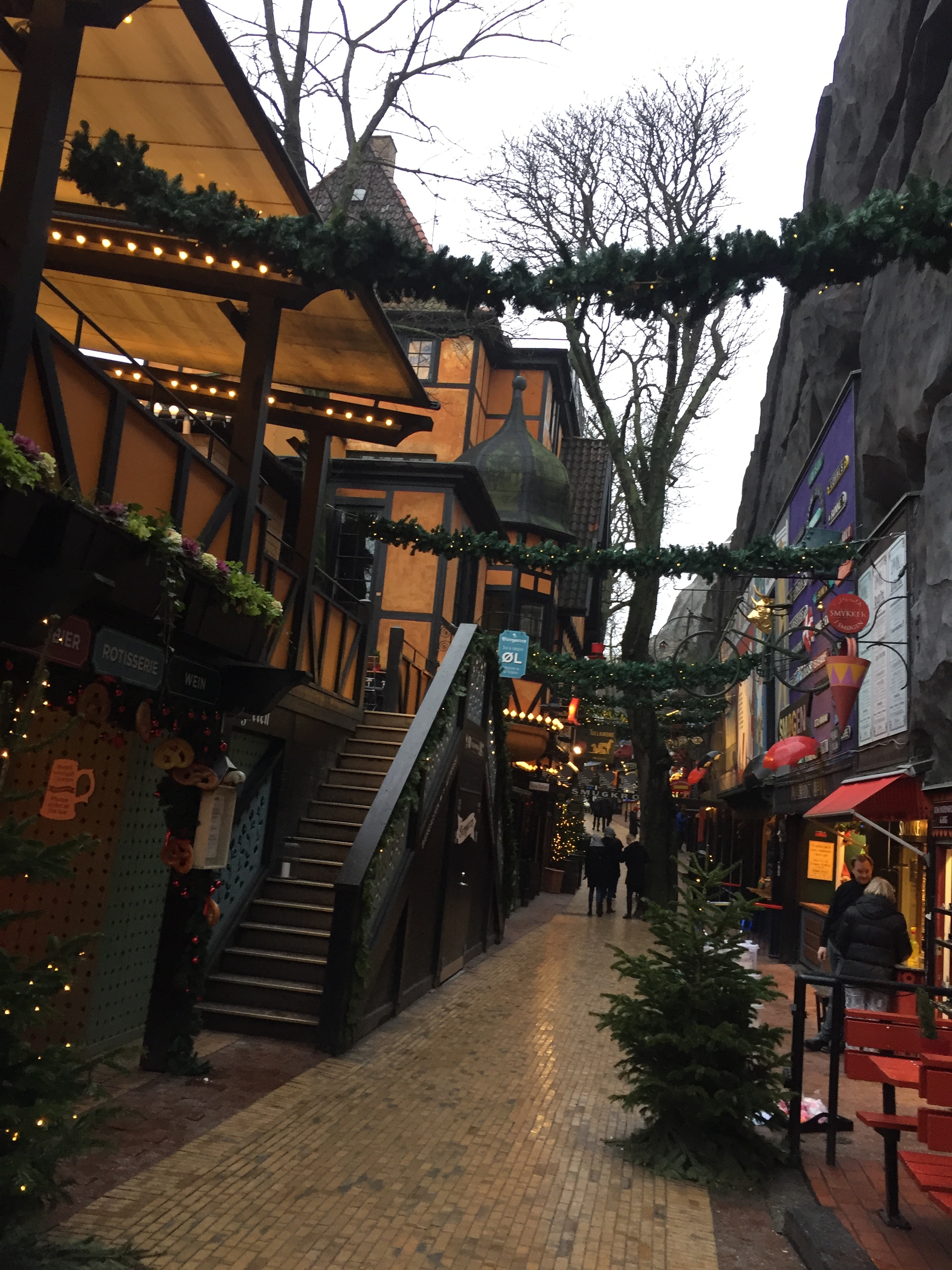 Here I visited an exhibition by visual artist Eske Kath in collaboration with Danish pop artist Oh Land in its last days. Entitled The Ship, it was an interesting art installation filling up the open space of the museum that was an old church. It illustrated the metaphor of the ship and how its motifs and functions relate to human beings. We were able to climb the three levels of the ship, each level offering something unique and representative to the mechanics of a ship. On the top we were able to pull some ropes that connected to organ sounds.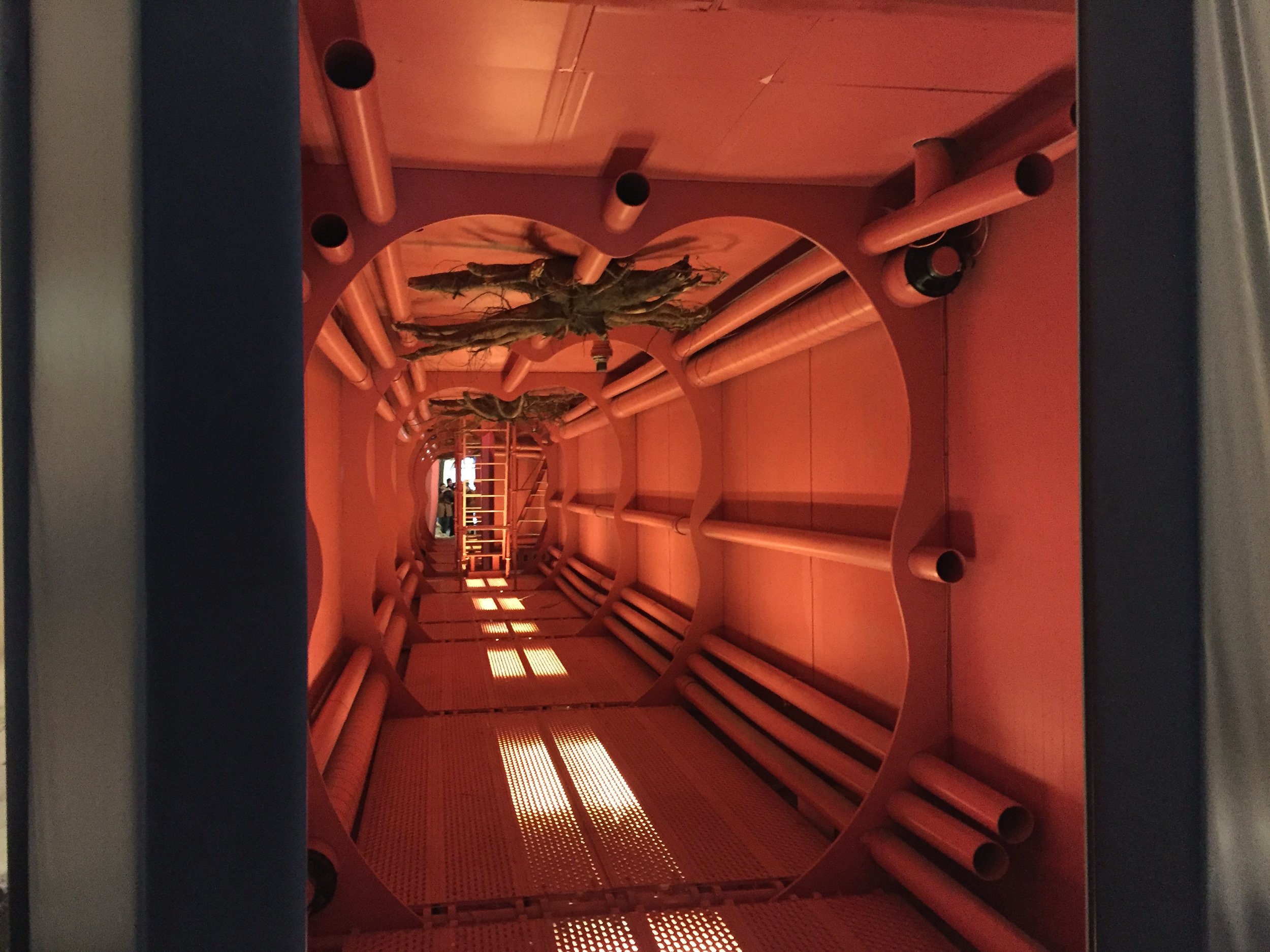 This is a wonderful sculpture museum in the centre of the city. It contains a vast array of sculptures from different periods and cultures. Perhaps what is very notable about this museum is its presentation. The building itself is so well designed - with mosaic floors and ceilings, bold wall colours, stone and marble furnishings, dim lighting, and an overall grandeur. I always have a hard time appreciating sculptures completely as I often am unaware of what they are, but luckily I was with my encyclopedia friend Robin who shared his knowledge of the roman gods and goddesses. Though my natural instinct with sculptures is to feel calm in their presence as I observe their expressions. I particularly enjoyed the room filled with humongous statues of Jesus and his disciples. These statues were so big you couldn't help but feel a sense of reverence just by being in that room.
Embarrassing for me that I had lived in Copenhagen for three years without ever paying a visit to its art museum. This is a very majestic and beautiful building filled with a wide array of artwork. Luckily I made it for the very last day of Gillian Wearing's Family Stories exhibit, which at many times felt very relatable in a sweet nostalgic way. The museum itself also carries many pieces from contemporary art, traditional and classical art, mostly Nordic but also from other parts of Europe. It's worth mentioning that the grounds surrounding the museum also make for a nice stroll.
A small building but always displaying some of the interesting city innovations in Copenhagen and the rest of the world. What was particularly interesting was the City Struck exhibition, looking at the relation between human beings and architecture.
Eternally will be one of my favourite museums. Of course, Glyptoteket has it's atrium that is a spectacular botanical space, making it an especially unique place for even just a coffee (link to old post), but apart from this, you can find a collection of sculptures, egyptian art, european paintings, and my favourite little collection of Degas. What I find especially remarkable about Glyptoteket is, similar to Thorvaldsens, the exemplary standard of design throughout the whole space. You'll find some of the most beautiful pieces of mosaic tiles, in the floors and ceilings, and the most striking colours of walls and stones. This helps make it a very relaxing place to stroll through, making me strongly believe in the therapeutic effects of good design.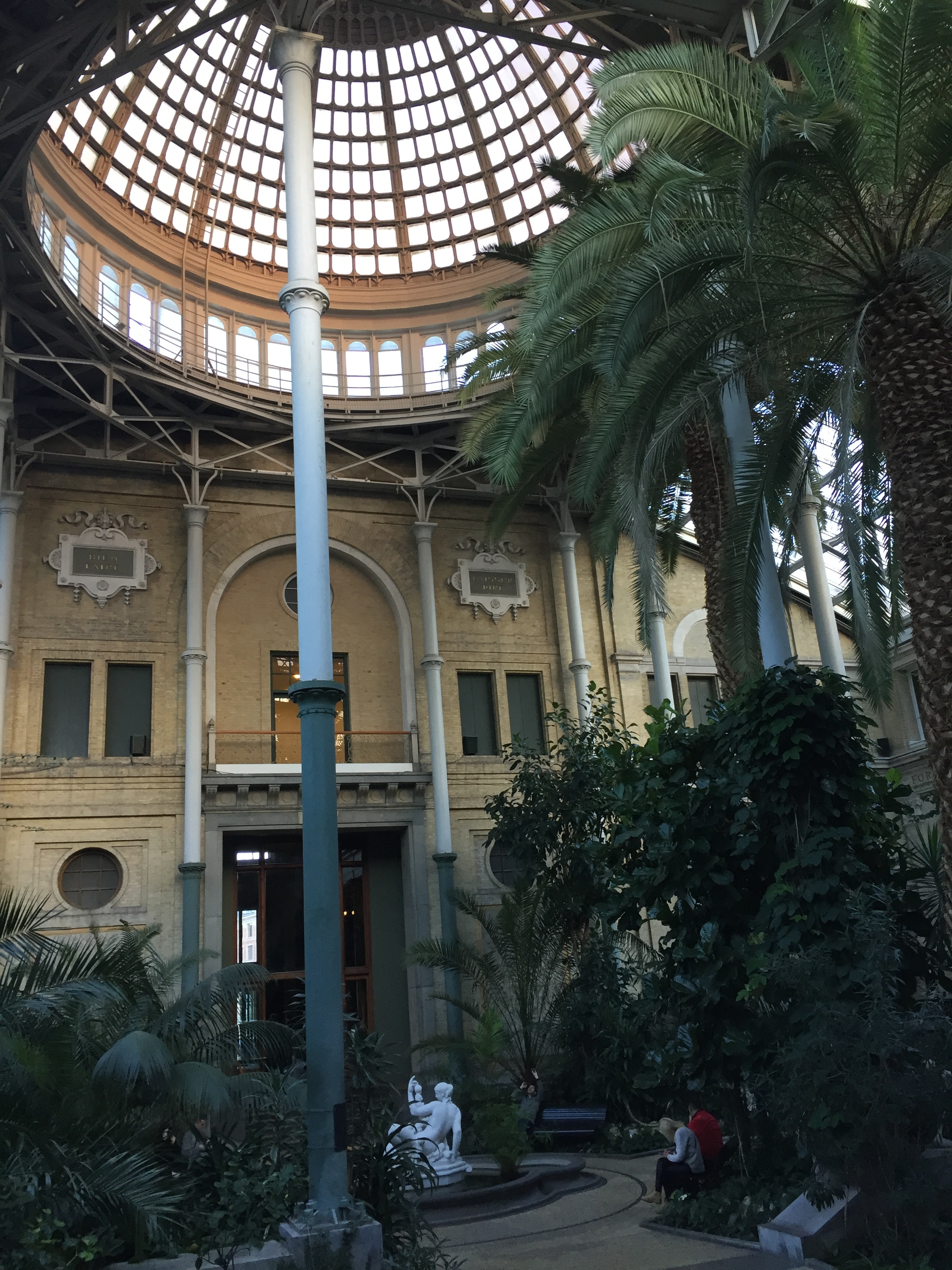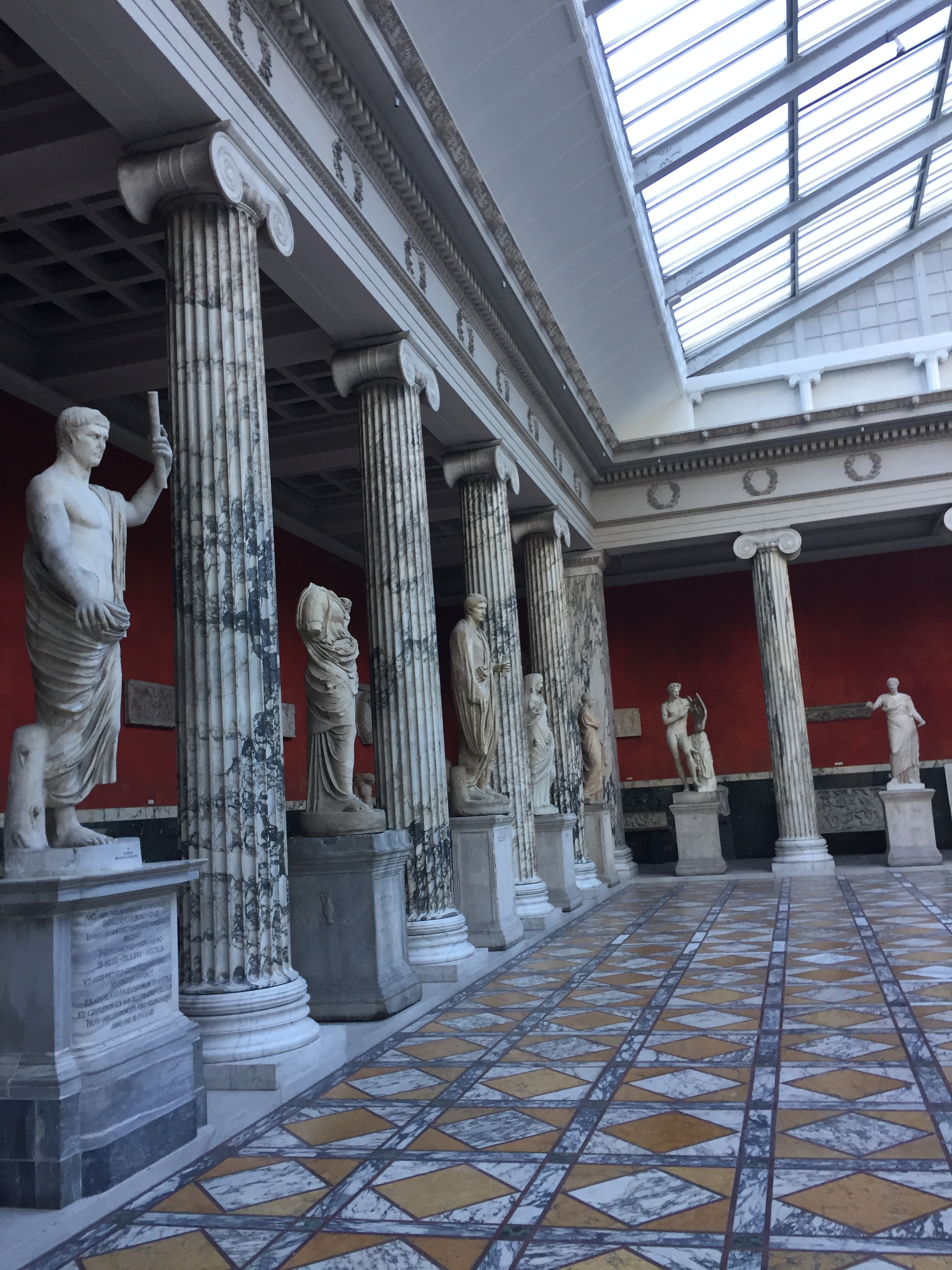 I hadn't paid a visit to this very important museum since my first time visiting Copenhagen in 2014. In all this time, it's safe to say that I can appreciate it much more. There was an interesting exhibit pointing to the similarities and influences of Japanese design on Danish design. To follow, there was a fashion exhibit in which we saw stunning outfits throughout the decades, as well as some extraordinary garments by Erik Mortensen for Balmain. Additionally, there is the very symbolic section of Danish chairs, displaying the products of some of the fathers of Danish Design.
Louisiana Museum of Modern Art
Another one of my favourite places to go. In all honesty, I can't say I'm always impressed with the exhibits put on display here and am often left confused by them, but I still like to think that even if I'm confused by an art piece, that's a feeling much better than being indifferent. However, most of what I like about Louisiana is that it's a trip out of the city to a fine modern house on the water. The landscape around it is stunning and the architecture of the building itself is also something to marvel at. I'm also always a fan of the works of Asger Jorn, which is a permanent collection there.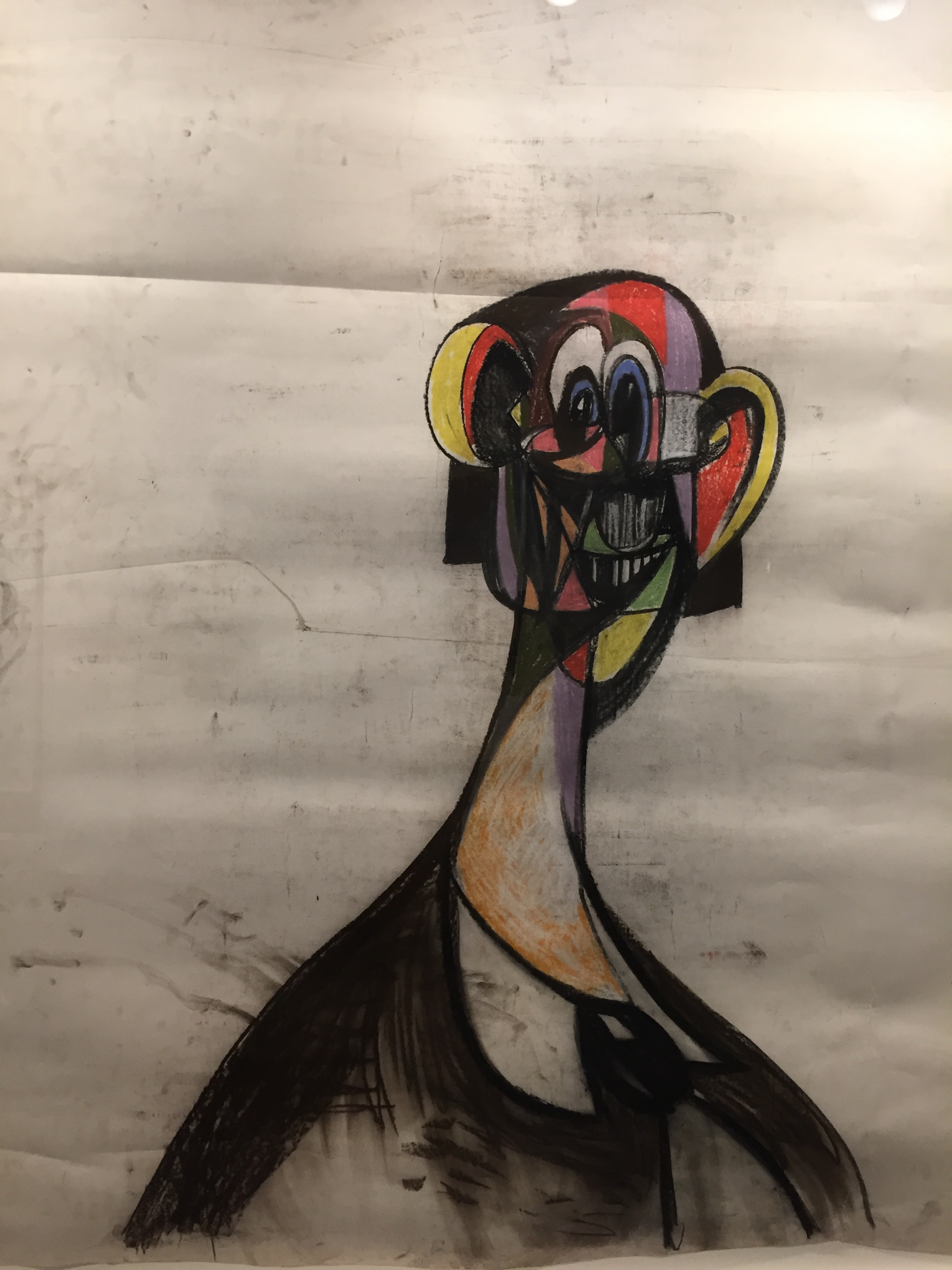 Special mentions…
Unfortunately, I ran out of time, so I didn't get to visit Gammel Strand and the Stanley Kubrick exhibition that was being held there (I did however visit Simone in the gift shop) nor did I make it to the Michael Kvium exhibit in Arken. Sad to have missed out on these, I will still recommend them for what I've heard from other people is that they are great.